A couple of years back I decided to make Valentine cards for all of my friends. I had an idea of what I wanted to look like. So, the first step was to sketch out some designs.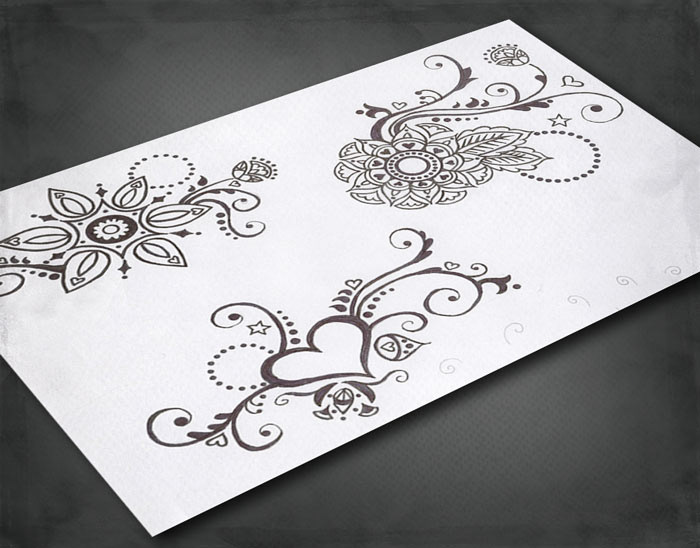 Then I scanned them in and cleaned them up in Adobe Photoshop. At the time I was not as adept at using Adobe Illustrator, I wasn't able to get them as crisp and clean as possible. This is the Valentine that I sent out.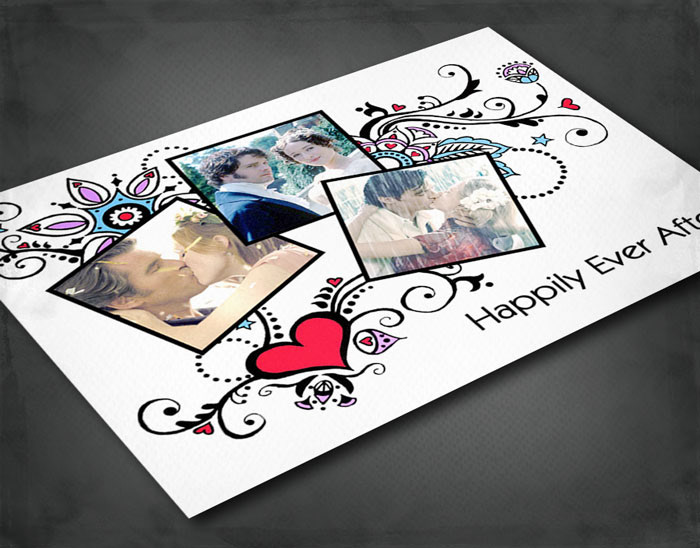 A few years later I revisited those designs and converted them to vector images. Then I added colors and gradients to make the following designs. I even made another Valentine with the last one.