It started as a simple wedding shower invitation and ended up evolving to theme the whole shower.  The bride's color was burgundy and she liked sunflowers, so with that in mind I designed several option for the shower invitation.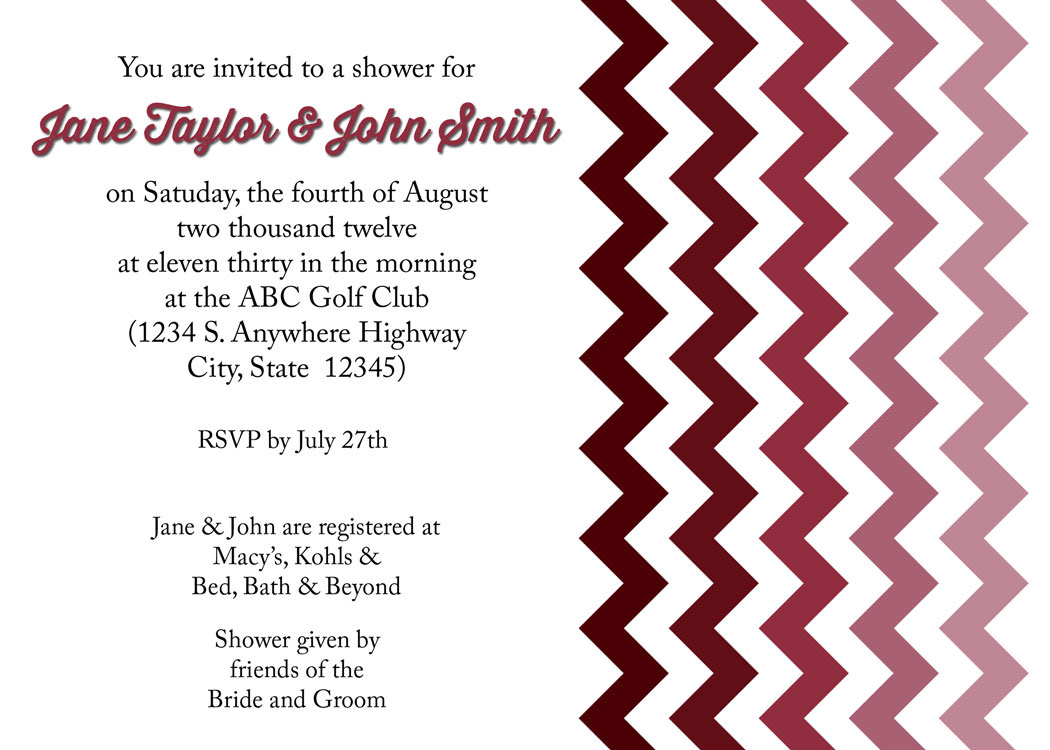 I don't think I really started to like my designs until I got to this one. I loved the retro feel of it.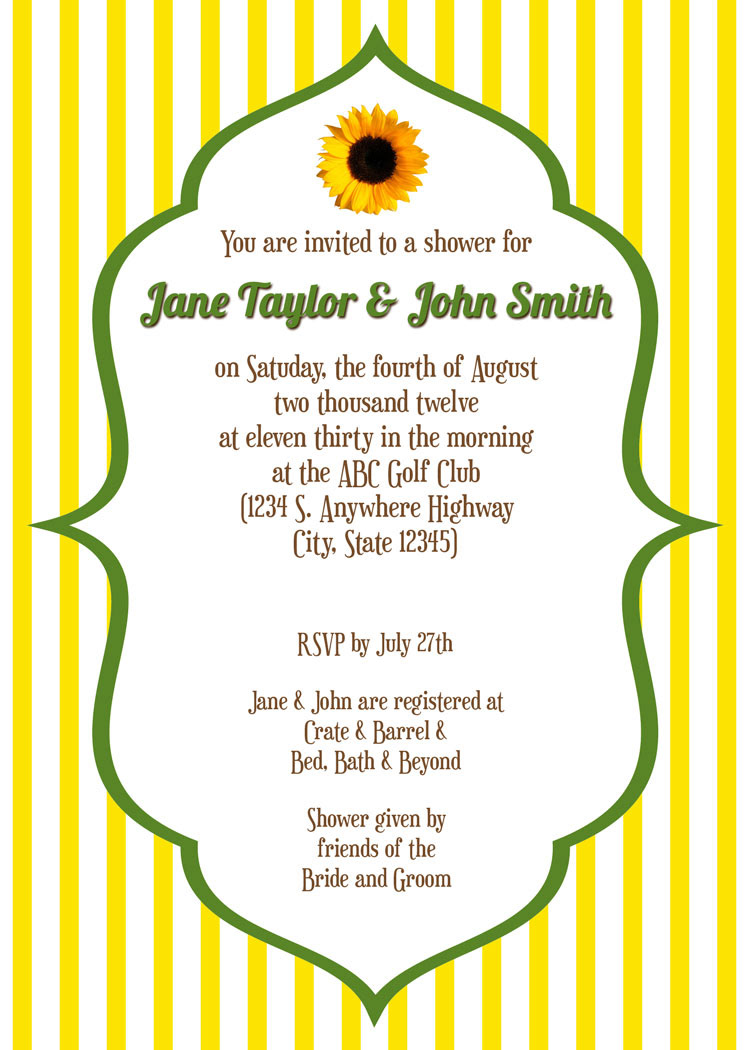 This was the design that was chosen.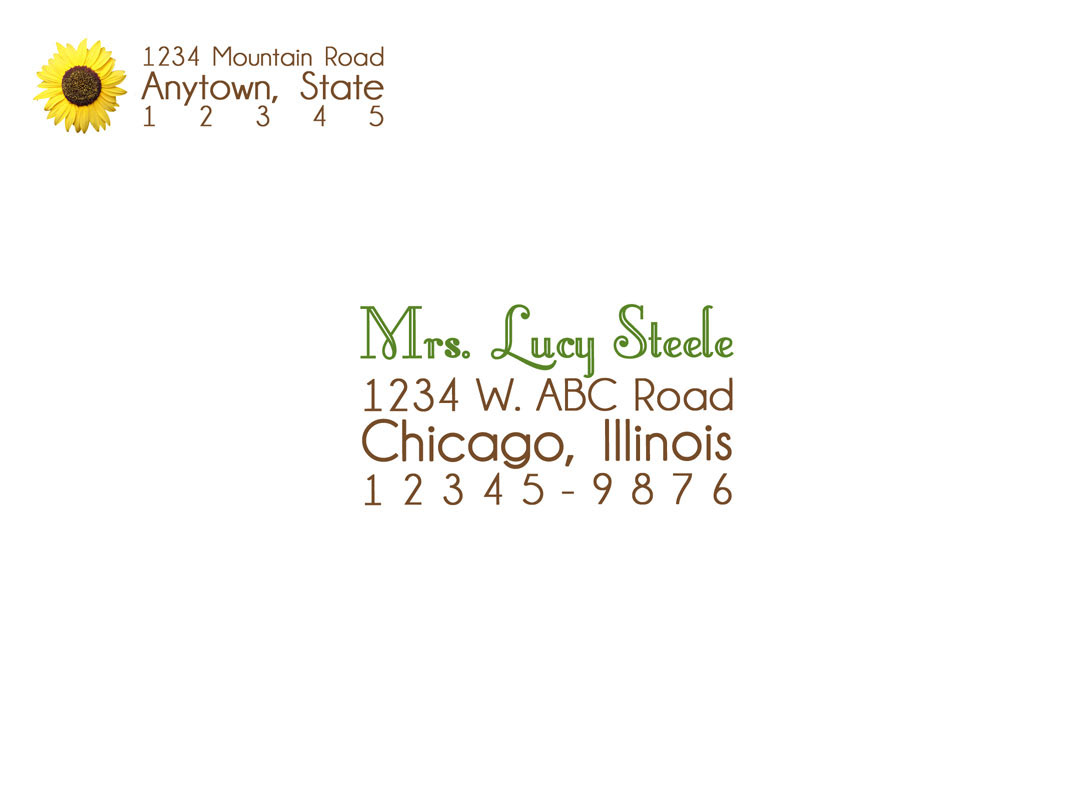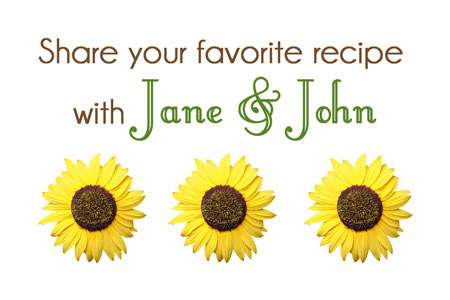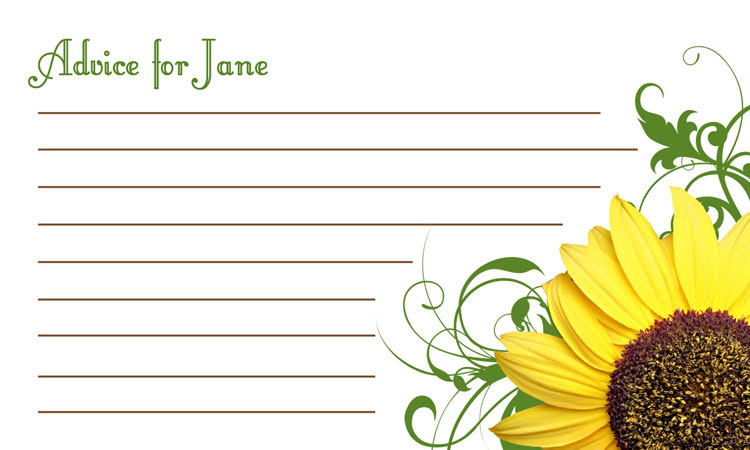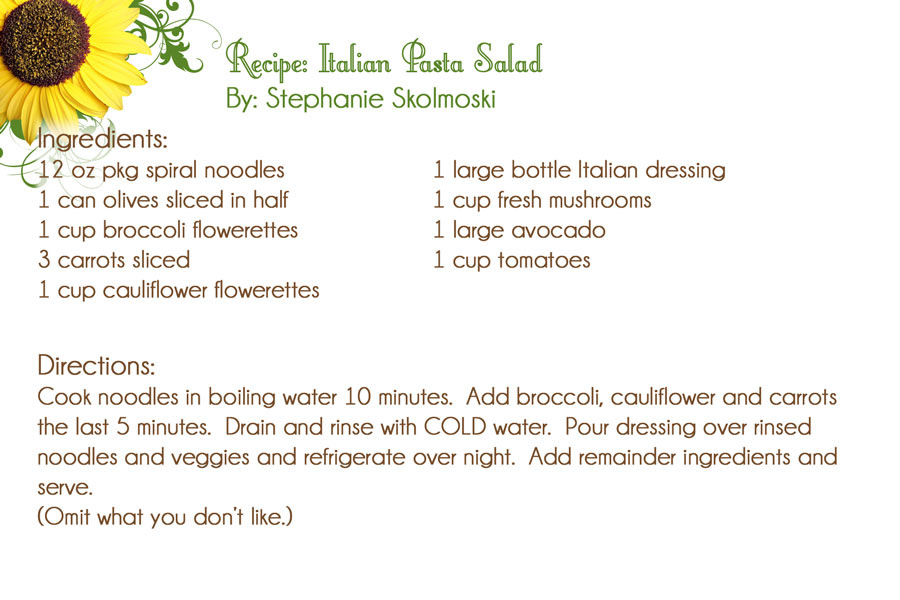 Place cards for the tables.
Thank you notes for the bride and groom to send out.