Scout Troop Flag
Flag design for a local scout troop
One of the local scout troops asked for some help designing a troop flag. They wanted it red and black with a Black Mamba snake. These first two images are the designs they could choose from.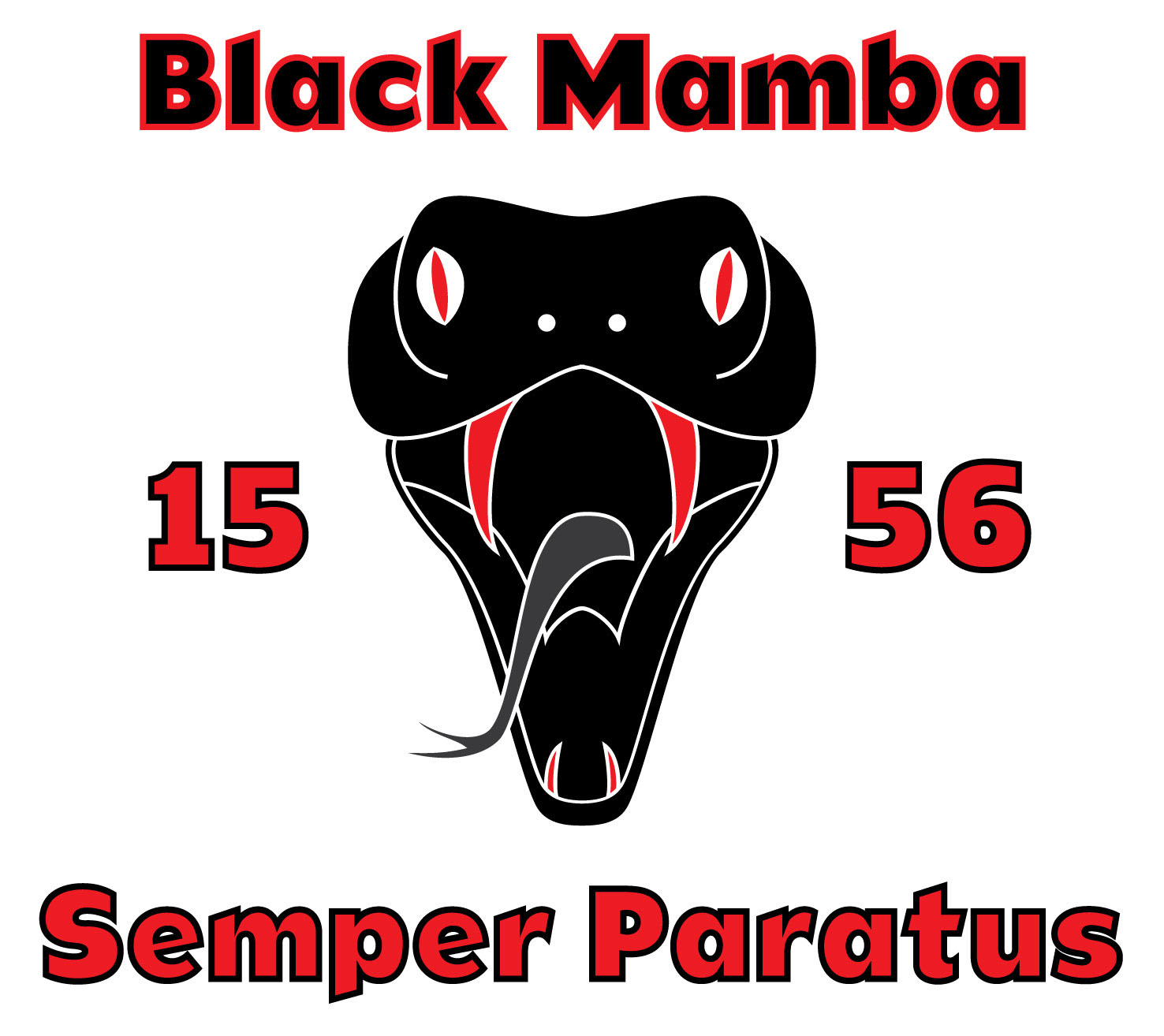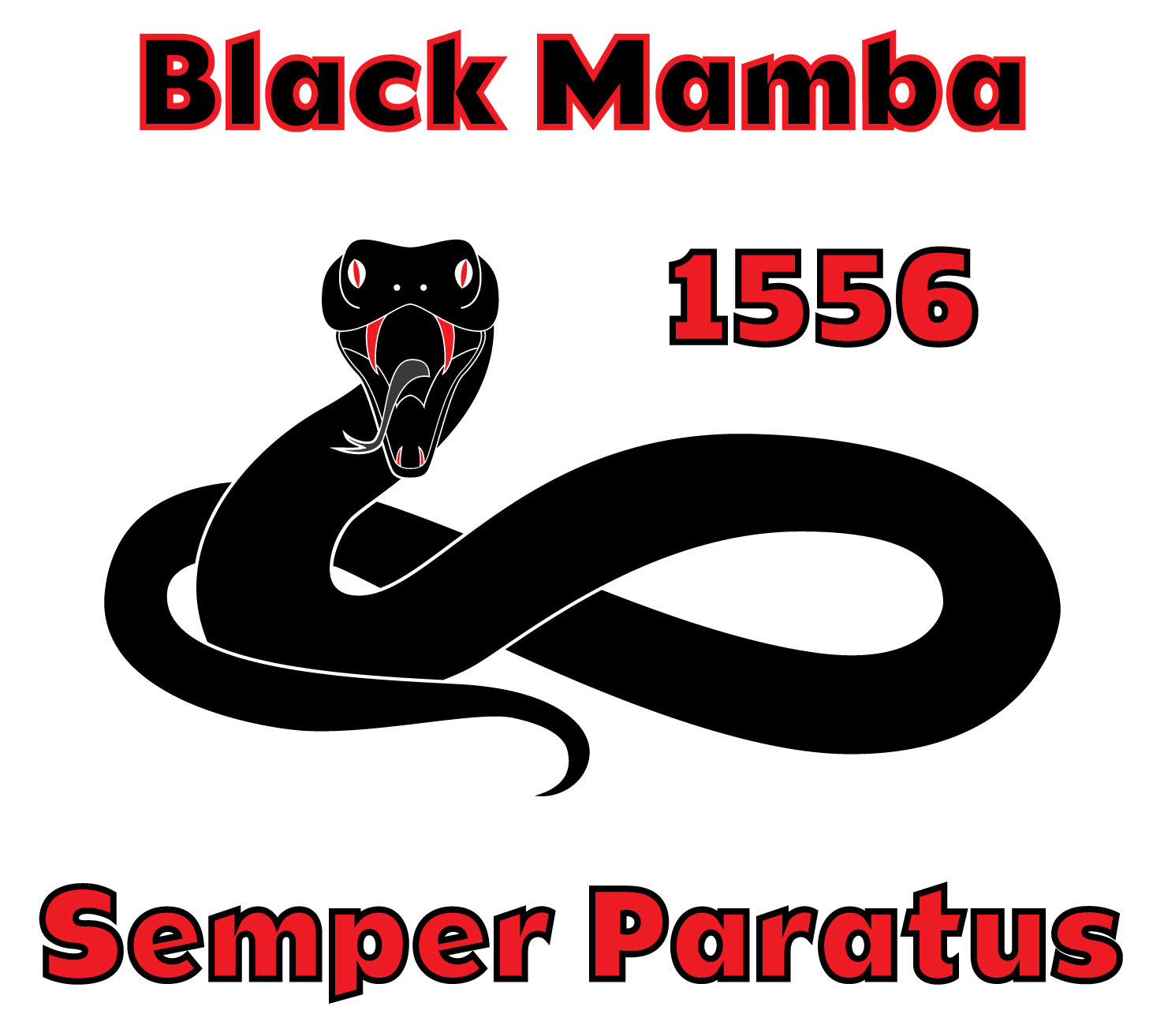 As you can see they liked the full-bodied snake the best.  We re-measured the flag they had and had to tweak the design a little.  Then, because their budget was limited we decided to do an ink-jet print iron-on transfer. 
Unfortunately the printer started striping on the last to prints and we had to piece together the snake.  A screen print would have looked better, but for a scout troop flag it looks pretty good.