I've been working on my hand lettering skills and decided to create something to hang on my wall at home. This is a step-by-step of my process. :)
Testing out the text with my Tombow Fudenosuke pens.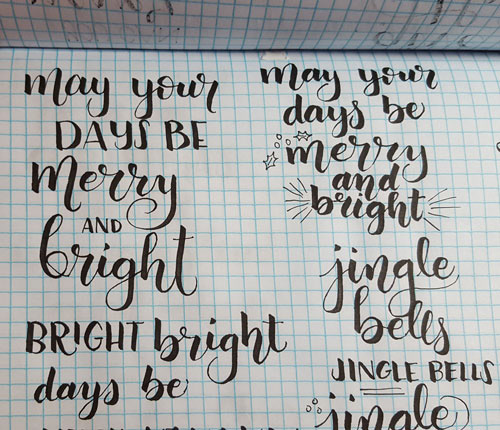 Sketched ideas for the final design.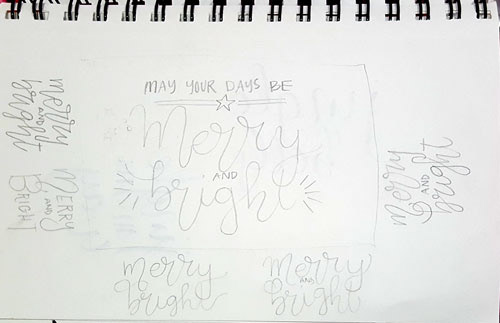 I don't yet trust myself to just freehand the whole thing, so I draw it out on graph paper and then use a light box to trace it on to my final paper.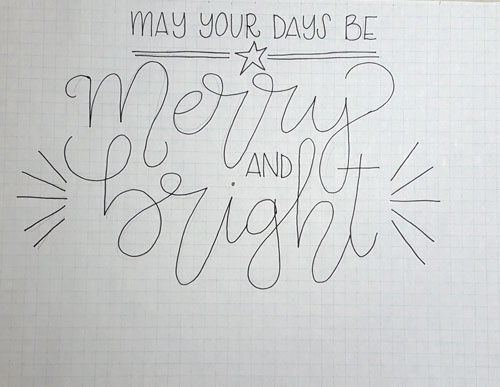 The first copy of the design. 
(I used Tombow Dual-Tip markers, Prismacolor Colored Pencils and Prismacolor Markers.)
The finished copy that's currently hanging on my wall at home.